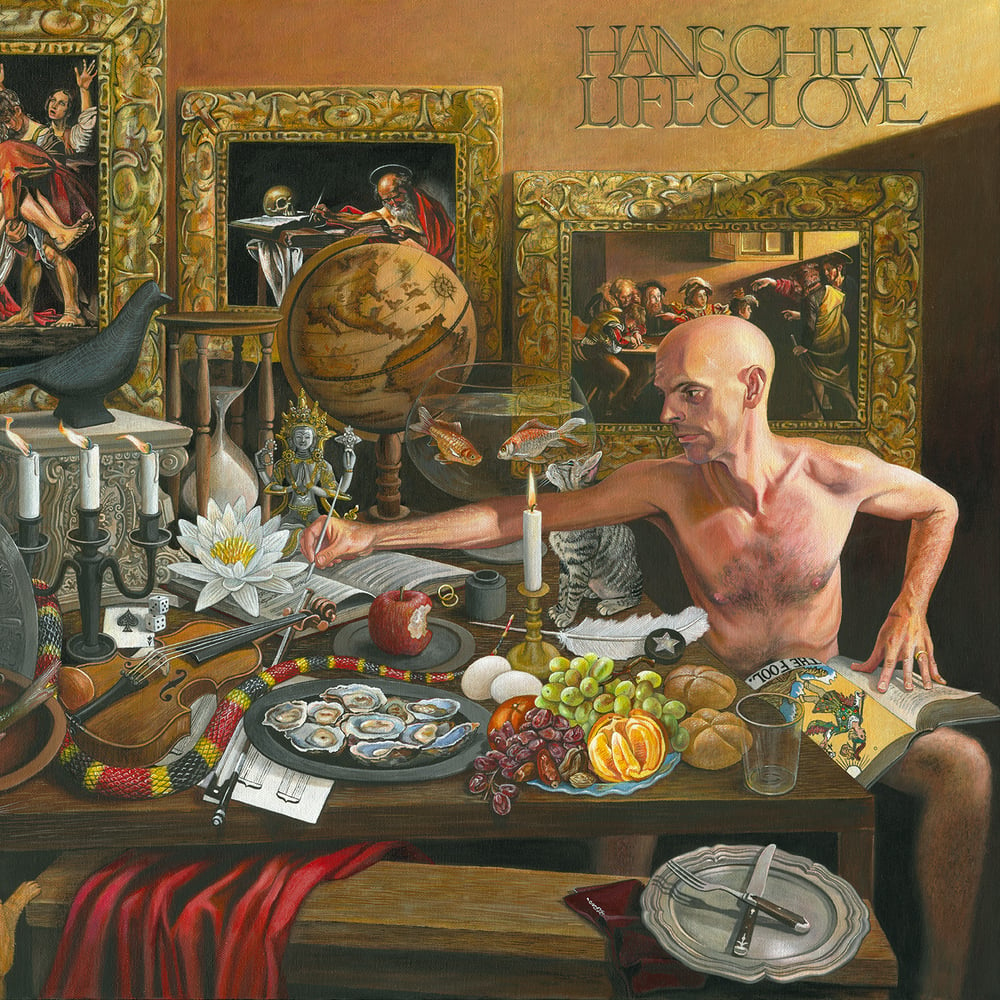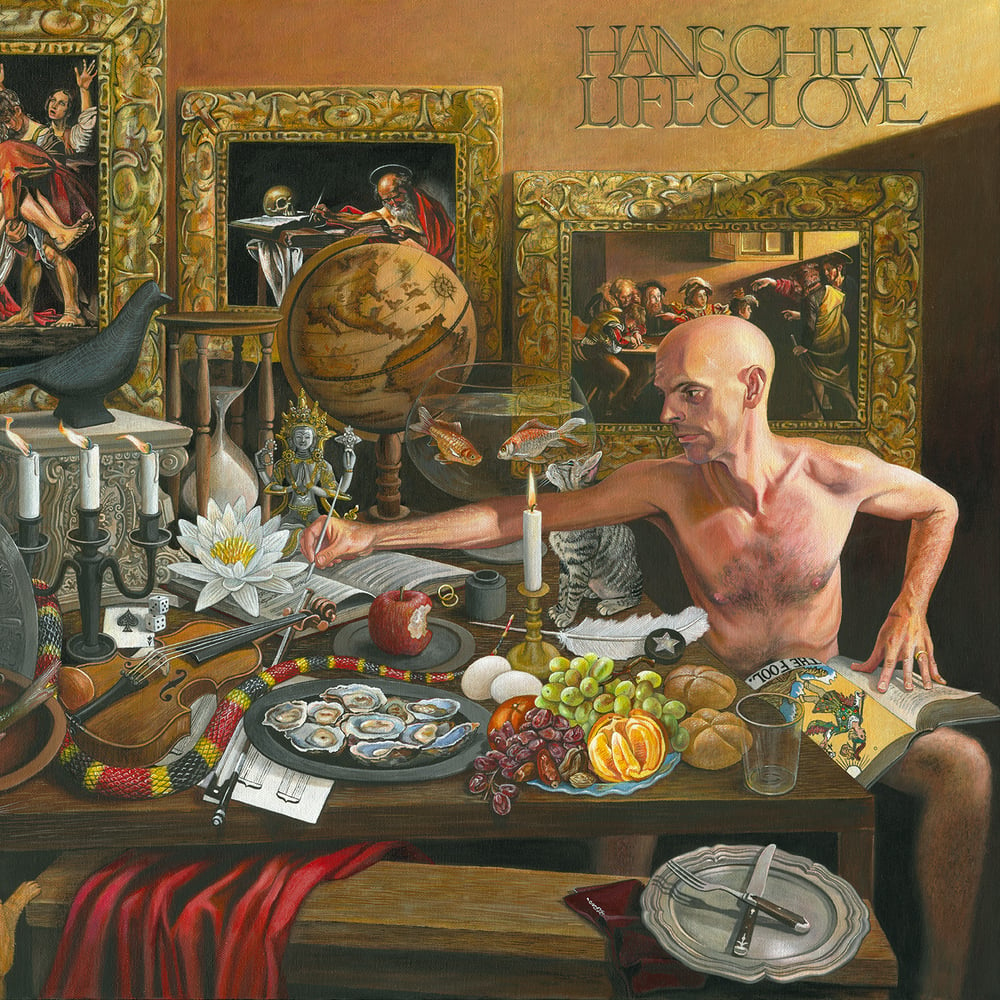 Hans Chew - "Life & Love" LP - includes digital download
$15.00
'Life & Love' is the second album from New York City pianist, singer, songwriter and performer Hans Chew. After receiving 4-star reviews in both Rolling Stone and Uncut magazine for his debut 'Tennessee & Other Stories', Hans Chew returns with his eagerly anticipated follow up:
"…an excellent album, a further development of the sound Chew revealed on his debut Tennessee & Other Stories… To the fore of that sound is Chew's own piano playing, bold and rhythmical, influenced as much by The Big Easy as the Mississippi Delta. Hans Chew's music grooves, as blues-oriented music really ought to groove. At its heart is an innate understanding of where this style of music comes from…" - Classic Rock Magazine
"Compelling, dynamite piano fronted classic rock. These songs are beautifully recorded & masterfully produced; poetic & creative, this album is filled with surprises during each fresh new listen. Rich in colour & mood, many other artists will be happy to find it influential in their own songwriting process" - Performer Magazine
"Dixie-fried rock 'n' roll awesomeness…draws deeply from the playing of New Orleans masters & he clearly imbibed the grooves of classic British rock such as Led Zeppelin & the Rolling Stones. Life & Love is a barn burning smoker of a record that's simply irresistible" - Popmatters
The sonic snapshot of a live rock and roll band, Life & Love was recorded in the studio with limited overdubs to deliver the immediate, raw power of the kinetic and explosive group. With distinct influences of British and southern American classic rock, the album's sound stands on plenty of blues, country, and soul as it bares its teeth.
Conceptually, 'Life & Love' isn't complex: it deals with the experience of life and the role that love plays in it. Its imagery however, betrays another reality: the listener will encounter the creation and rise of civilization, temptations of the flesh from across the railroad tracks, the cool hand of the goddess of mercy, a marriage between a nymph and the son of Zebedee, a prodigal son in goatskin cloaks, Tsars, Boyars, the ripping open of space and time, and last but not least, the Junco Partner himself.
SIDE A
1. Chango
2. Tom Hughes Town
3. Love
4. Strange Love
5. Goodnight
SIDE B
6. Mercy
7. The Wedding Song
8. The Supplanter's Song
9. Junker's Blues