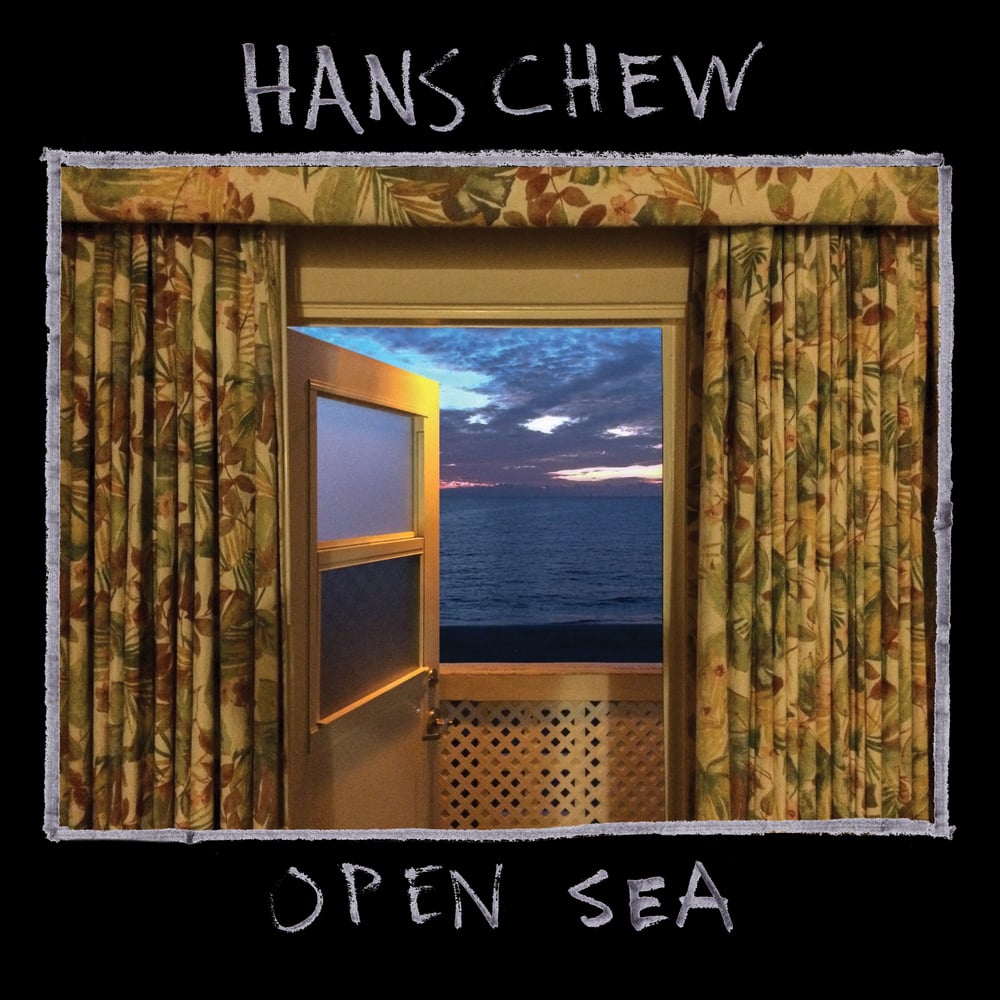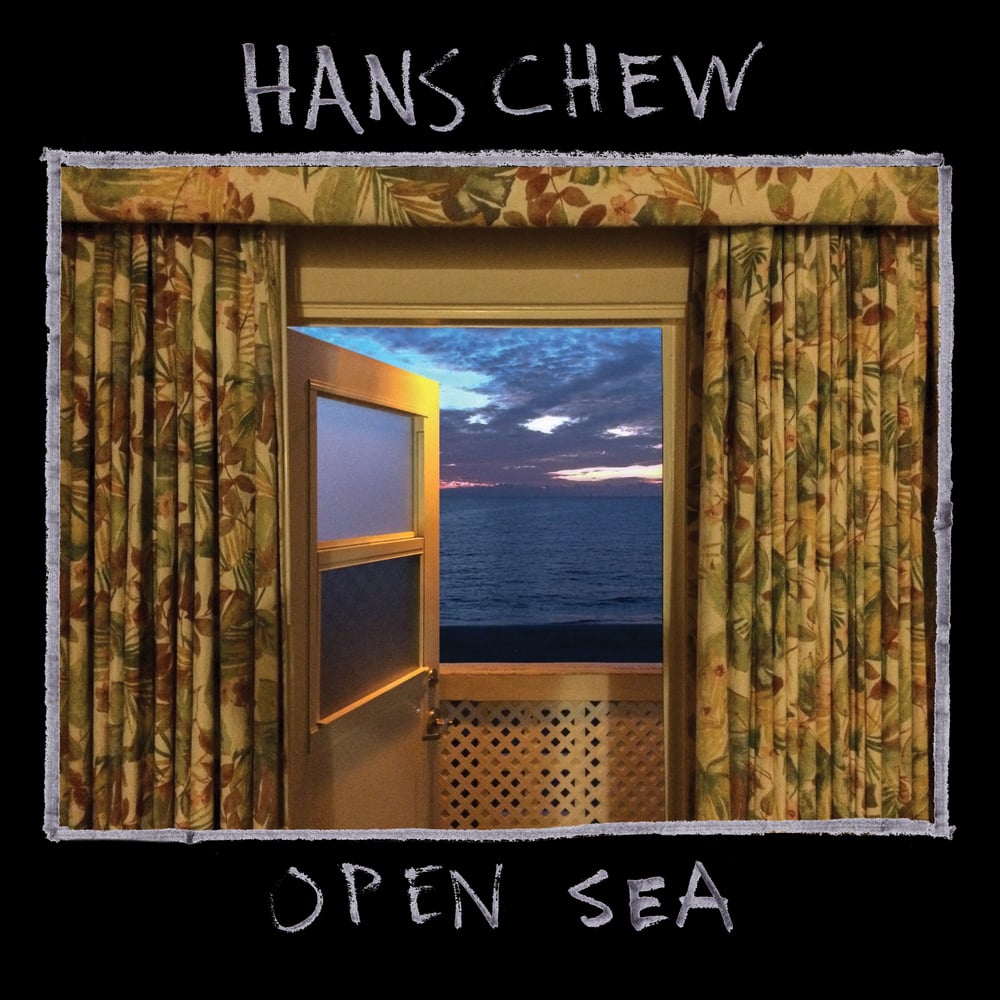 Hans Chew - "Open Sea" CD
$12.00
"A total blast, Open Sea delivers the goods from start to finish. The six lengthy tunes here twist and turn, boogie and burn, staying focused and sharp no matter what paths they travel down…your imagination may conjure up some dream rock combos. Leon Russell hiring Television to be his backing band in '77? Joe Boyd producing the Allmans? JJ Cale jamming with Crazy Horse? Wherever your mind takes you, you'll agree that Chew and his band have made an album packed with winners."- T. Wilcox/Aquarium Drunkard
"Brave, bold and captivating, the record has many and varied charms…Vintage Fairport references, specifically the musical rapport between Richard Thompson and Dave Swarbrick…Band-ish country blues, roistering rock…funky R&B venturing off into faintly prog territory…semi-pastoral glade once the province of Traffic…plenty of New Orleans in its deep, rolling grooves…cast a darker shadow, as if the band are playing a party at the end of the world…" Rob Hughes/Uncut Magazine

Hans Chew has travelled a long way from Tennessee to Georgia to New Orleans to East Harlem, and sang many songs along his journey. But what happens when a ramblin' man stops moving? Chew's 4th studio album, Open Sea, represents a satisfying evolution in Hans's brand of piano-based Americana and R&B.

While his past work was consumed with themes of searching and longing, Open Sea brings to the surface different questions about being a man: equanimity in chaos, permanence of choices, the meaning of work. To paraphrase a Gary Snyder poem, it's about finding your piece of land and working it. It's not about settling, but it is about settling in.

Hans plays guitar himself on Open Sea, along with his usual rollicking piano and bluesy R&B vocalizing. Tapping the Rhyton rhythm section of Rob Smith on drums and Jimy SeiTang on bass, along with his long-time collaborator Dave Cavallo on guitar, Hans finds his most agile and sensitive band yet, stretching songs to longer lengths, with confident exploration and roaring jams.

Dave Cavallo, especially, is a secret weapon, showing a restrained musicality, sense of rhythm, and rock and roll verve that at its best recalls Keith Richards or Ronnie Wood.

In writing and recording Open Sea, Hans Chew's main musical influences were classic '60s/'70s American and British rockers: Neil Young & Crazy Horse, Fairport Convention, Mighty Baby, and the Grateful Dead.
1. Give Up the Ghost
2. Cruikshanks
3. Open Sea
4. Who Am Your Love?
5. Freely
6. Extra Mile